I was able to complete a few blocks this weekend for my Dear Baby Jane. The blocks I completed were B1 – Bachelor Buttons and C9 – Janes Tears. Why did I choose those blocks this weekend? I'll explain, I needed to dive into Reverse Appliqué. I have never done appliqué and what better way than to dive in. I chose B1 because it didn't seem to intimidating and I had just finished reading the book The Bachelor by Carly Phillips, appropriate right? Problems at first, but I worked them out. I didn't clip the seams (duh, it makes the turns much easier and I know that from regular sewing). Once it was finished, I was neither impressed or unimpressed with the outcome. For now I shall keep it.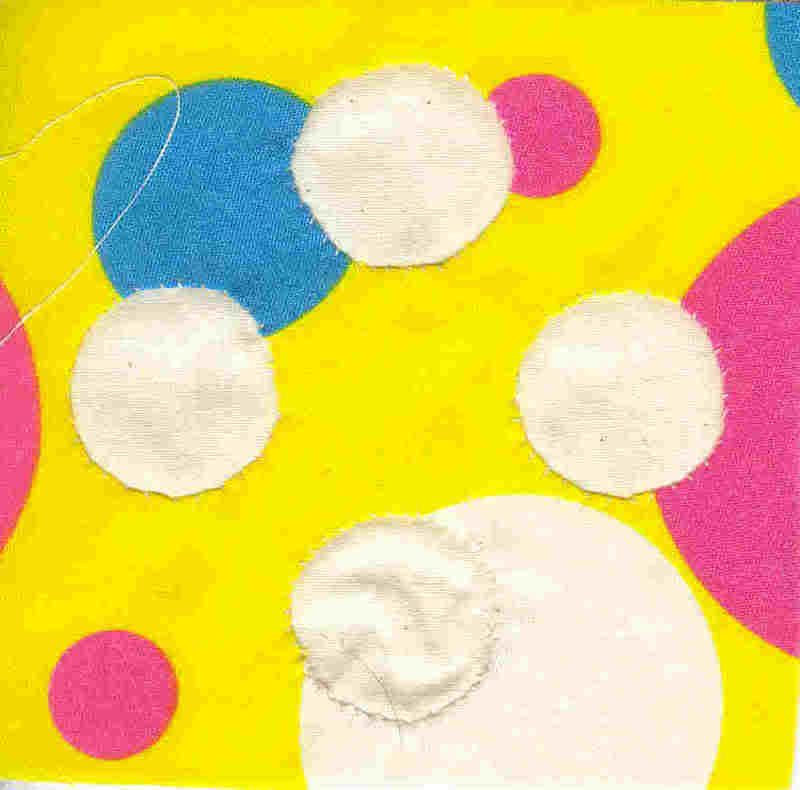 Onto the second block, C9 – Jane's Tears. Hmm, could it be I chose this block on Sunday afternoon because I had spent Saturday evening and Sunday morning in tears. Probably and working on this block allowed me to release my blame and put it into the block. I'm not sure that I am going to post the exact reason why, for fear that I will be judged by someone that does not know me very well and believe me, I have blamed myself enough. For those that do know me, they already know what happened on Saturday which caused the fear and tears inside (and outside) of me. Perhaps later, when I am more comfortable with the incident (as we shall call it), I will post what happened.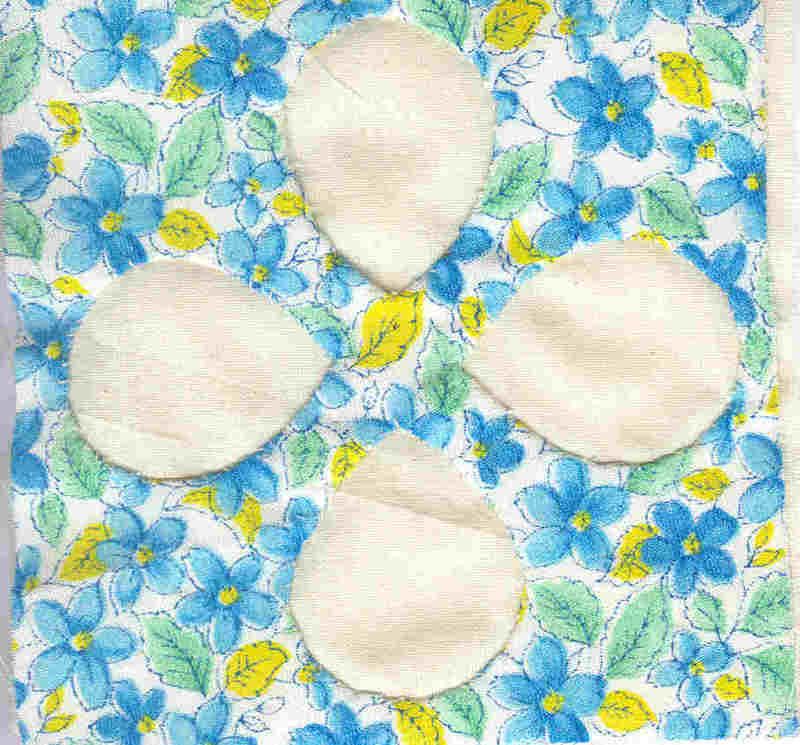 I have worked on another block today, B2 – Sweet Tater Pie, in hopes to get caught up by next week but, we'll see how the week turns out.