A day off, I have only been alone for 2 hours and already feel lost. Why is it that as a mom when we have time to ourselves we can't seem to enjoy the alone / down time? S is taking our older boys to a White Sox game tonight and the little guy is staying with grandma. I'm not going because tonight is my one night a month that I play Bunco. Yes, I could have found a sub and gone to the game but, I really didn't want to go. He is a brave man taking a 5 year old and 4 year old to a game by himself. My sister-in-law will be there, so if he needs help, she'll be there.

On to some crafting news, I finished another block in my Dear Baby Jane Quilt. I completed C3 Rayelle's Fence. I decided to strip piece it versus foundation piecing. I have never foundation pieced before and know that I need to because there is a block that has already been completed that requires foundation piecing. I'll work on it this weekend. There are a few places the strips don't match up exactly, but I really don't mind.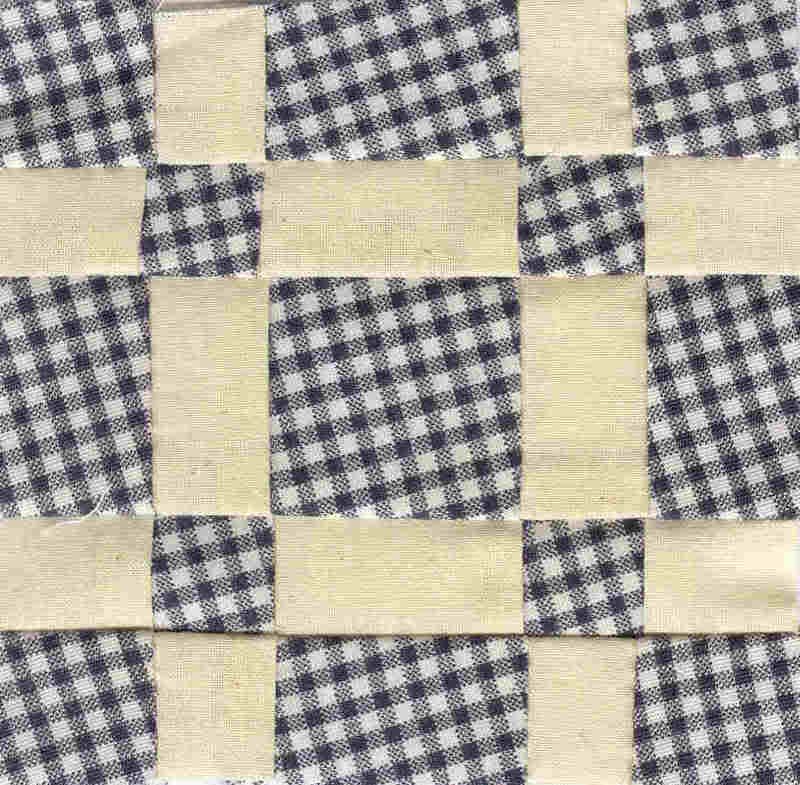 I'm going to work on some of the appliqué blocks this afternoon. As well as try to finish up another project. Have a great weekend!!!