We arrived home a few weeks ago from our 2nd vacation and I have not taken the time to add any pictures. We stayed at a family friend resort in Bushkill, PA and the boys had a blast at the Zero Depth Pool. They were very happy not to have to wear their arm floaties.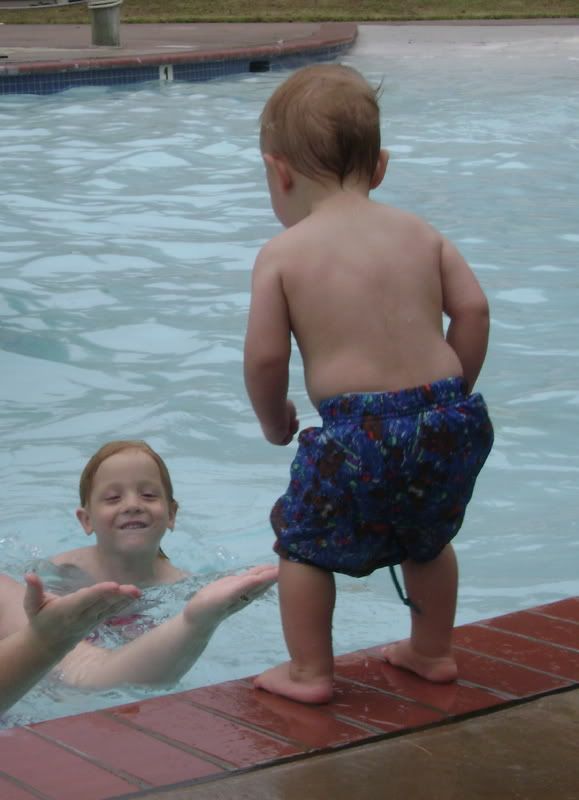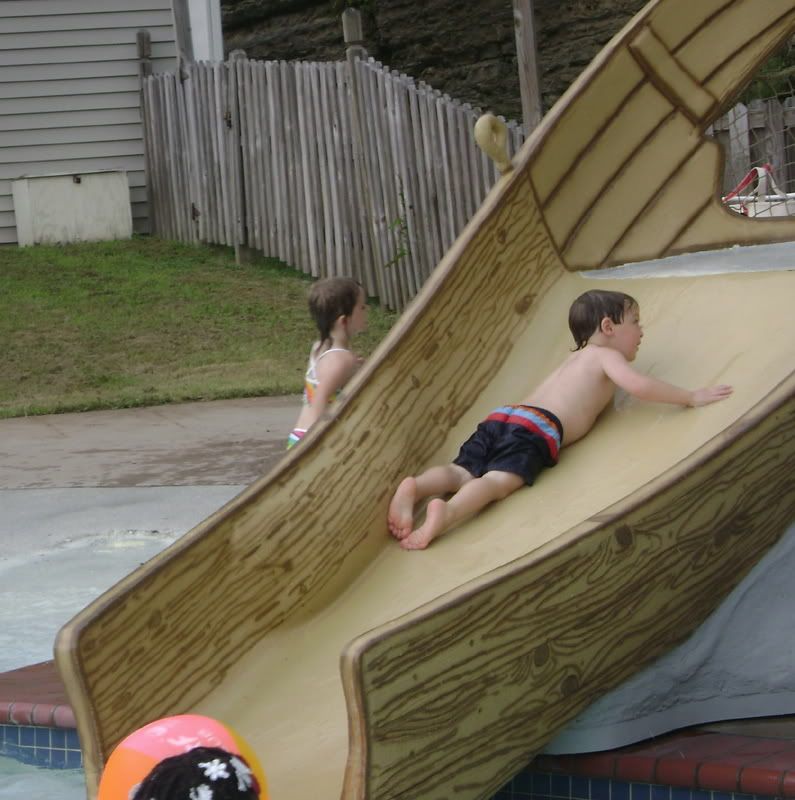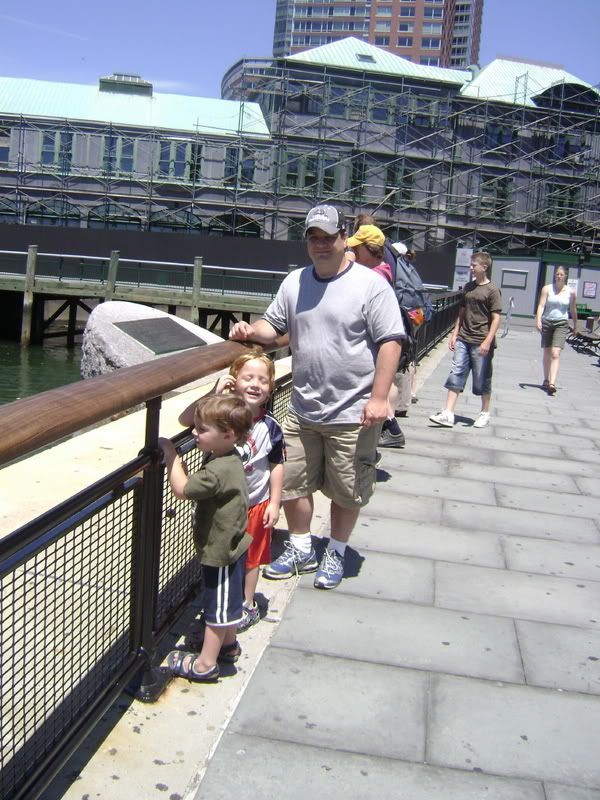 And the above picture is of 3 of my guys looking out towards the Statute of Liberty. We took a day trip into New York City. And I was just in awe.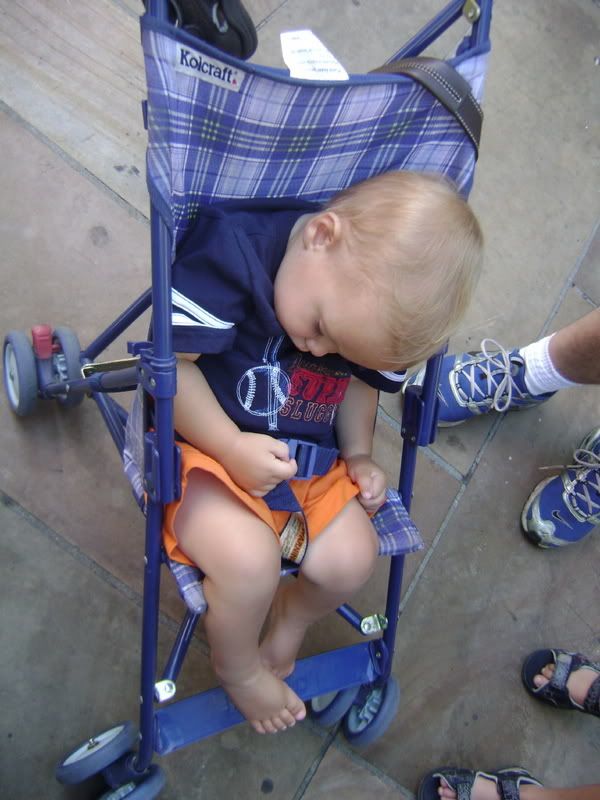 We walked around so much that the baby was exhausted and just went to sleep! When we finally walked back to the van my older boys were so tired we wern't even 2 blocks from the parking garage before they were asleep.