This is my first attempt at Thankful Thursday. But I feel blessed this week to participate for I have several things that I am am thankful for:
I am thankful for the patience that God has bestowed upon me this week. The week does not seem to have been as hard as past weeks.
I am thankful that I am able to work on my crafts in my spare time. I find that these are very relaxing to me and they help to pay for the fun things the kids and I enjoy doing.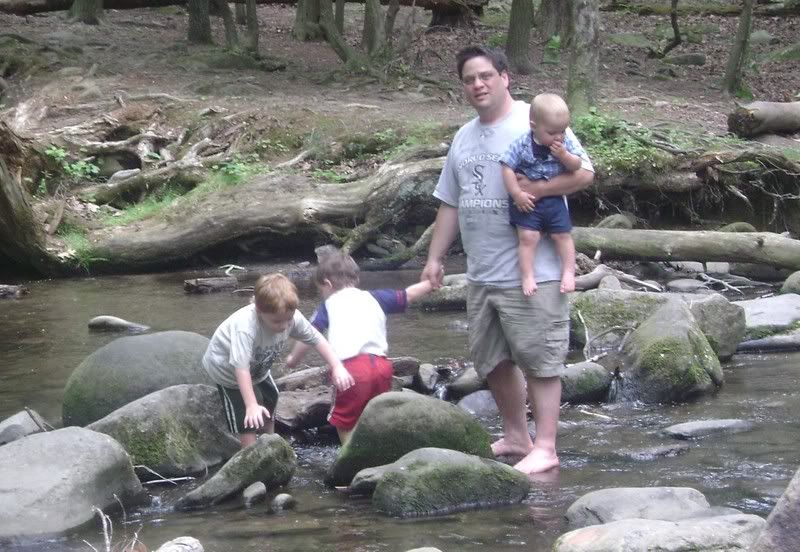 I am thankful for my husband, whom has given me 3 beautiful little boys. And the opportunity to be home with them.
I am thankful for Michael. What a blessing he has been. And for him always asking, read me a story mommy.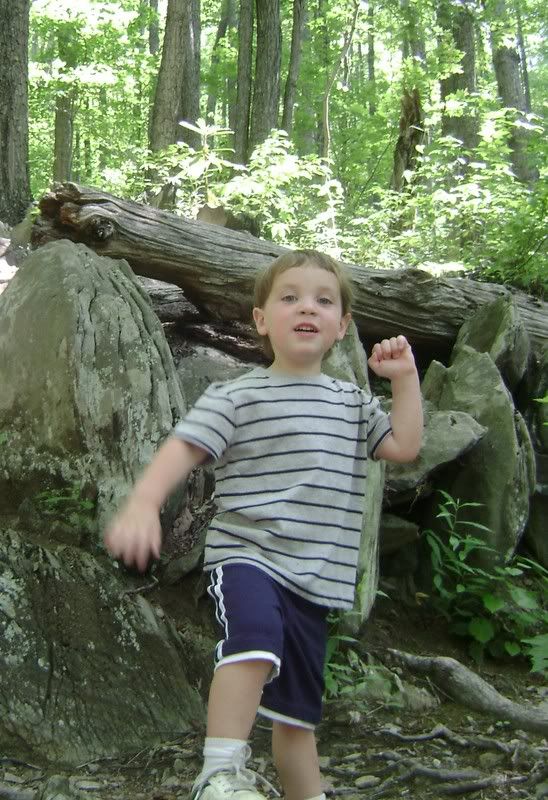 I am thankful for Trevor. Our no fear child. Let's climb on the rocks and see how far we can go before mom gets worried. And for, mommy one story before bed.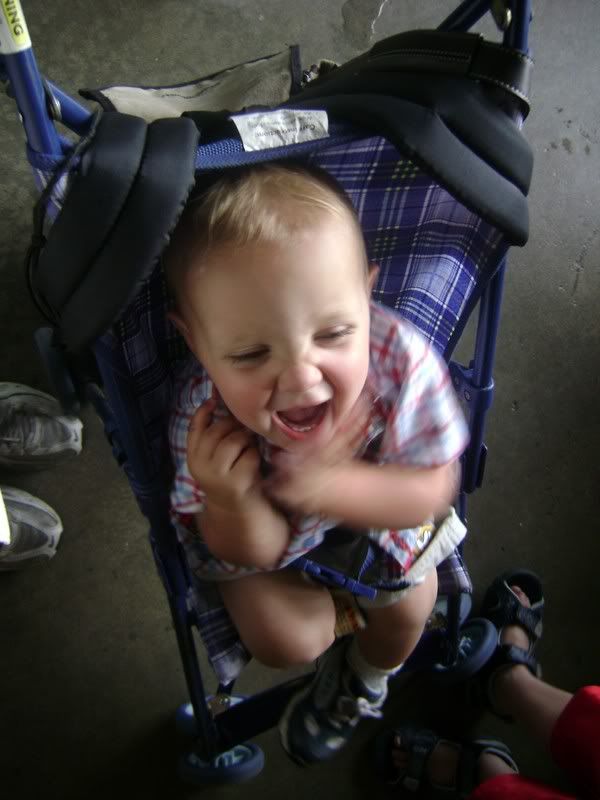 I am thankful for Ethan. For his laughs, his carefree, kindred spirit and the hugs I get when he 1st gets up in the morning.

I am thankful for the flowers that are blooming and the vegetables (only 2 tomato plants) that are growing in my yard.

I am thankful for my dear friend Kristi, although we are miles apart and we always near in heart. She was the blessing in my life that I needed and am so glad to have.

I am thankful for my cousin Nancy and her beautiful new daughter Zettie. I became a godmother this weekend.

I am thankful that in August, I will be flying to Florida to meet Kristi and Nancy for a week long trip.

The chance to honor my husband

honor my husband

. And be held accountable for honoring him.
These are a few things that I am thankful for. Thank you Iris at Sting My Heart for the opportunity to participate.
Wendy