I knew that if I told myself I had to finish some unfinished projects they would get completed. Yesterday afternoon, while football was on, I finished 3 totes that are sold. The first one is of some birds and has flowers and is very spring/summery. The second one is of birds and pine trees and is more wintery. I was asked to use this fabric to make these totes. I've had several requests for these.

Then after we had dinner and the boys had had their bath and the Bears / Cowboys game was on, I finished up these cute little crayon bags. They will hold a coloring book (or two or whatever else wants to be carried) and on the outside there are 20 crayon slots. The bag measures 10x10-1/2 inches. I have had several requests for these as well. The pictures shown are the extras that I had and am going to post for sale.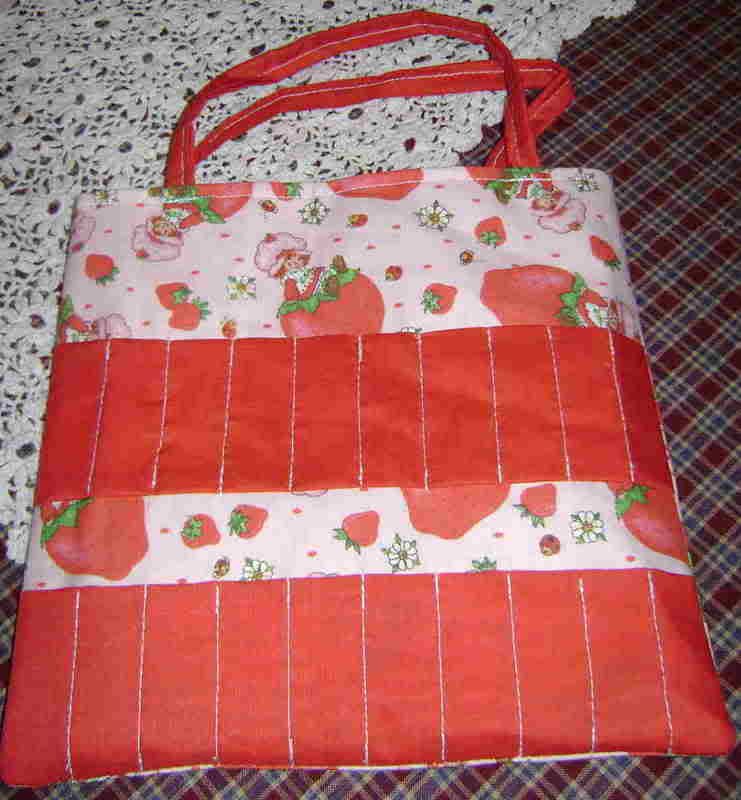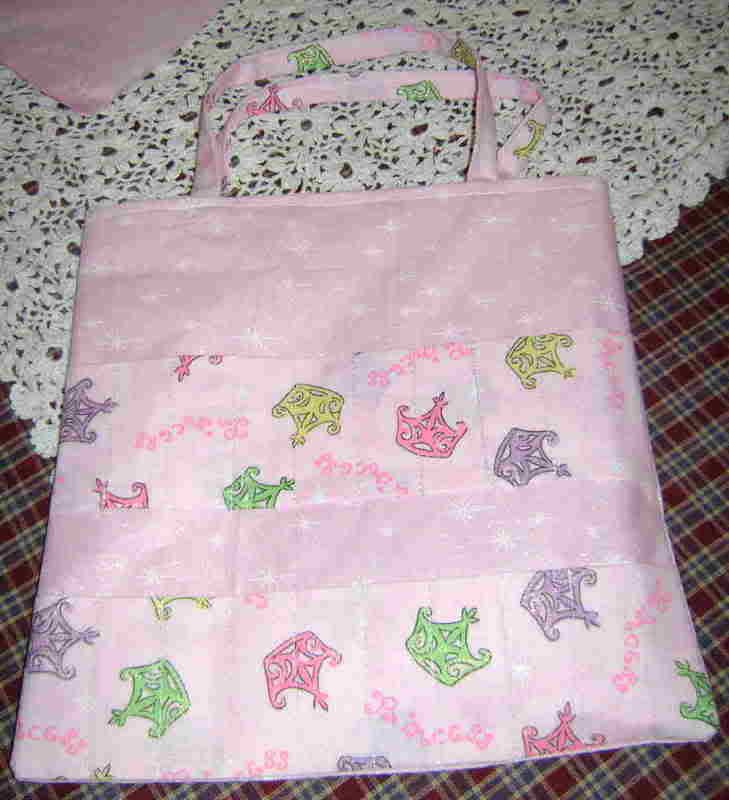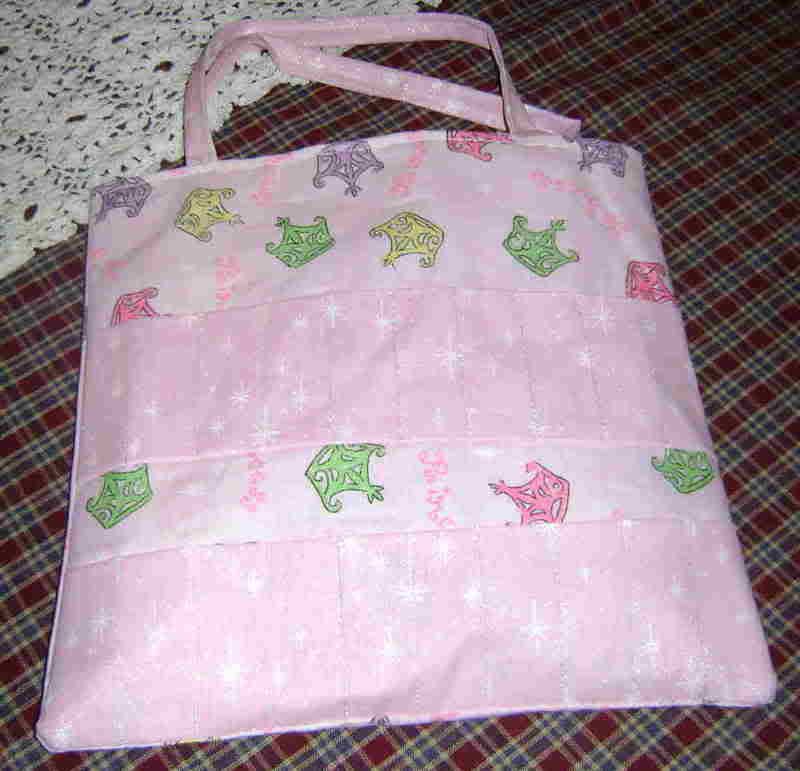 Today, I'm not sure which projects I'm going to finish, but I will have more pictures of completed projects, hopefully tomorrow!!