An update of sorts, the basement is drying out. I'm not sure how long it will be this way. And now that the kids shouldn't play down there, that is where the kids want to play.


I am participating in a Quilt A Long hosted by AmandaJean over at Crazy Mom Quilts. This link will take you to a picture of what the fiinshed quilt will look like. If you remember, I was also participating in one prior to the holiday season last year. I posted about it here. Well in usual Wendy fashion, I didn't finish it. The holiday craziness caught up with me and well I didn't work on it. When AmandaJean announced she was having another quilt a long, I felt bad participating after having not completed the first one. But I decided to participate anyway and work on the first one along side of the second one.


Here are pictures from the first one:
Week 1


Week 2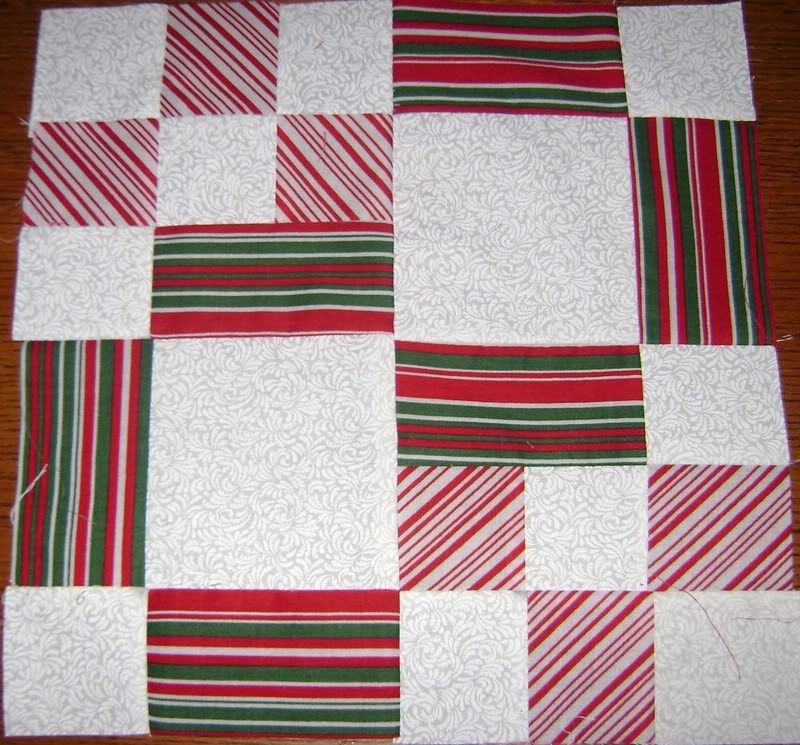 Week 3
Week 4 (and my favorite so far)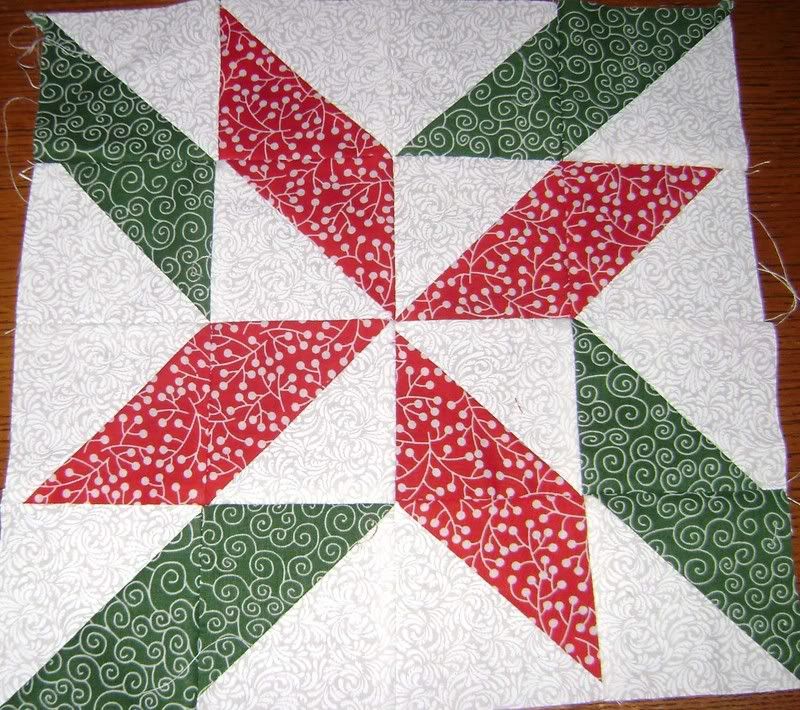 Week 5 (not as difficult as it looks)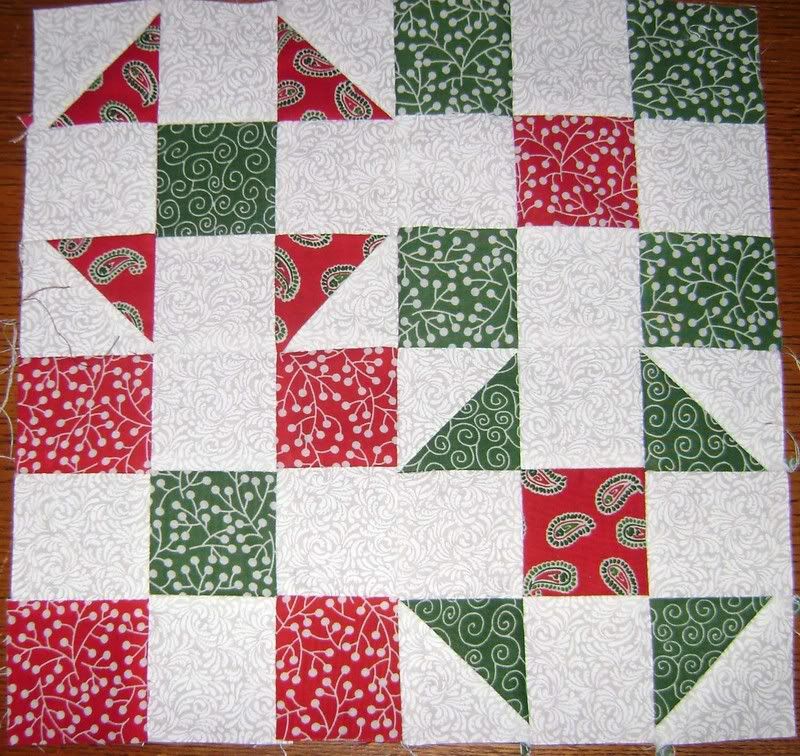 Yep, it's may and I'm working with Christmas colors. Crazy isn't it.
And now for the current one. I am really liking the fabric that I chose for this one. I almost want to make 2 of them. But don't want to bite off more than I can chew. I have several projects started and all are making progress but none are completed yet.
Week 1 SQAL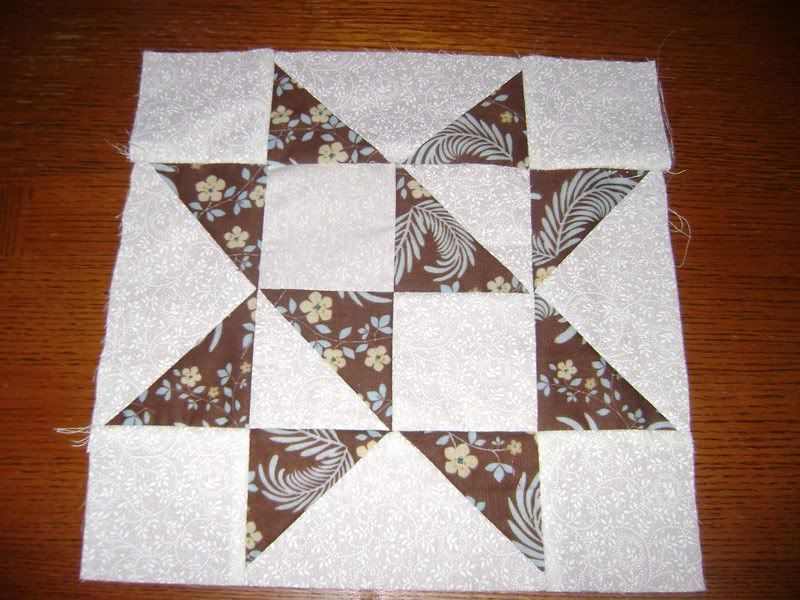 Week 2 SQAL
I have not completed week 3 yet, but will work on it sometime this week, maybe today. I need a break from cleaning (hehehehe). I have also prepared the fabric for the setting blocks, but have not worked on any of those yet.
I am still working on Dear Baby Jane no new pictures to post because the scanner is not attached (because of the basement conditions). And my pictures of those tiny blocks come out dark. I'm still behind, almost caught up, maybe a Dear Baby Jane catch up day is needed for me, hmmmm.